The Rawmarsh Pledge will be at the very heart of the able aspect and empower students to be confident, well-rounded, enthusiastic, caring, happy, can-do people, ready for the wider world.
At Rawmarsh Community School we aim to send all young people into an ever changing world able and qualified to play their full part in it. The qualified aspect of this speaks for itself; we aim for our students to achieve strong qualifications that support them in their next steps of education, training or employment. 
Furthermore, a student who makes that commitment to the Rawmarsh Pledge will develop independence and self-discipline by augmenting their participation, performance, communication, creativity and cultural capital.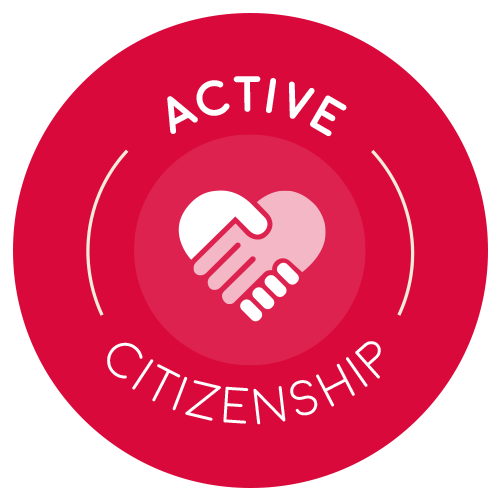 Active Citizenship
Preparing you for life in modern society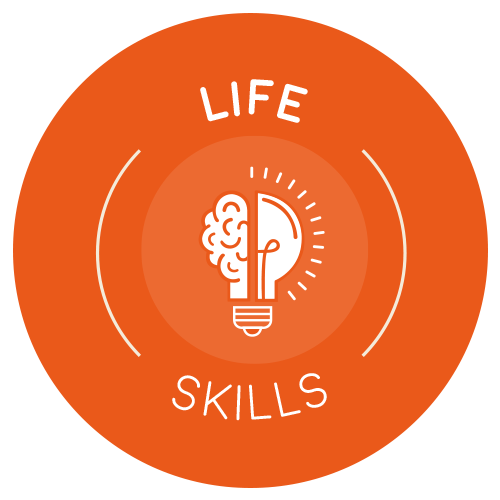 Life Skills
Equipping you to deal with a range of life experiences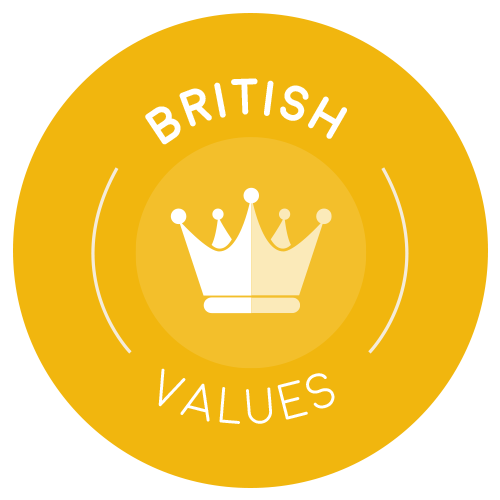 British Values
Equipping you for life in modern Britain
Over each key stage, students will be expected to complete all Bronze, Silver and Gold tasks for each of the 3 categories. 
Active Citizenship
WE BELIEVE IN OURSELVES | WE TAKE RISKS AND RISE TO A CHALLENGE | WE DREAM BIG | WE TAKE PRIDE IN OUR SCHOOL COMMUNITY
Life Skills
WE WORK HARD AND NEVER GIVE LESS THAN OUR BEST | WE TAKE RESPONSIBILITY FOR OUR CHOICES AND ACTIONS | WE ARE PREPARED TO MAKE MISTAKES AND LEARN FROM THEM | WE ARE EQUIPPED TO LEARN
British Values
WE SUPPORT OTHERS AROUND US | WE ARE PROUD OF OUR ACHIEVEMENTS | WE ARE RESPECTFUL AND WE LISTEN TO OTHERS | WE TAKE PRIDE IN OUR APPEARANCE
Why are we encouraging students to achieve pledges?
Why are Pledges important?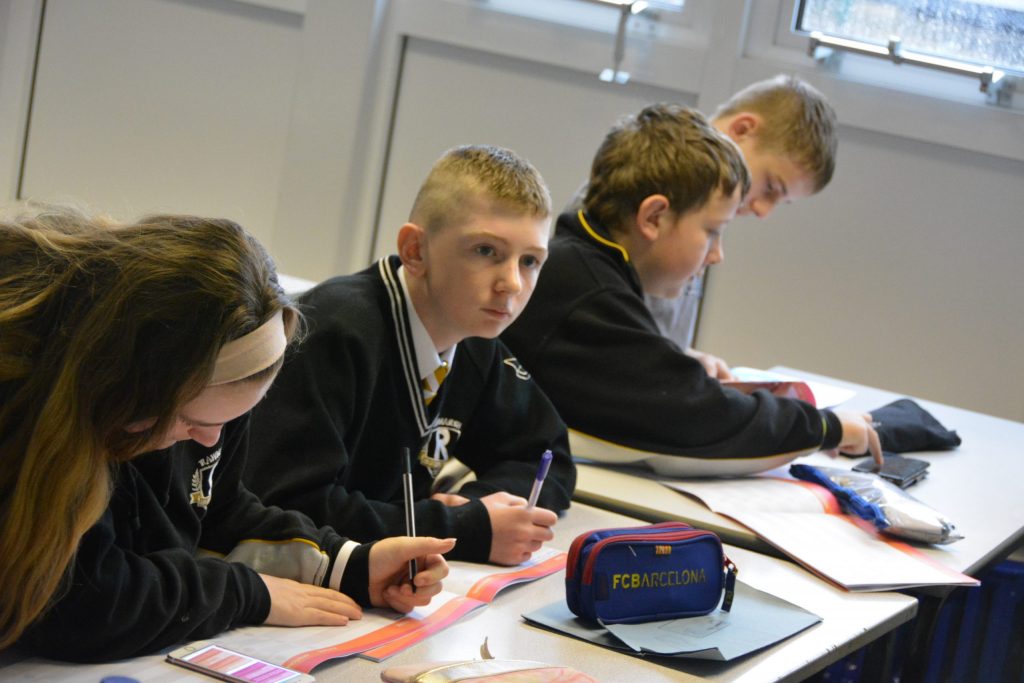 At Key Stage 3, the Rawmarsh Pledges will be delivered as part of PHSE curriculum. Students will participate in bespoke Pledge lessons each half term as well as having the opportunity to discuss Pledge tasks with their teacher on a weekly basis.
It is the student's responsibility to complete tasks in their own time and upload their evidence onto their Google Classroom when they feel they have successfully completed a task. This will be monitored by their PHSE teacher and HOY.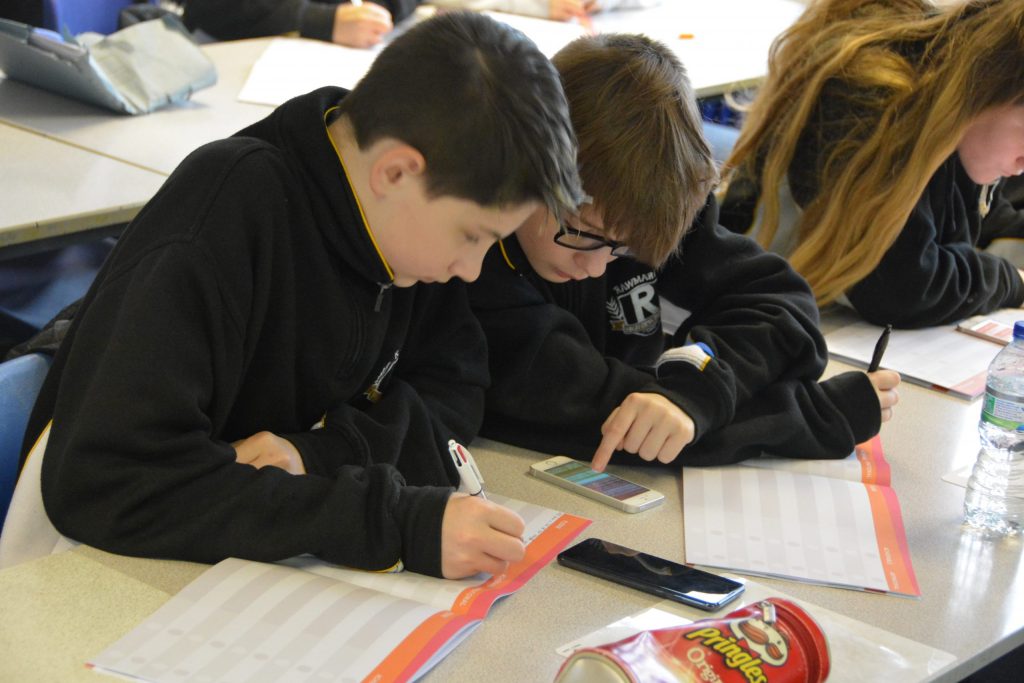 At Key stage 4 there is more emphasis on students taking responsibility and being self-motivated to complete tasks independently. Once They feel they have successfully completed all 4 tasks from one of the Pledge Categories they should arrange a meeting with their HOY/SPM to show them their evidence.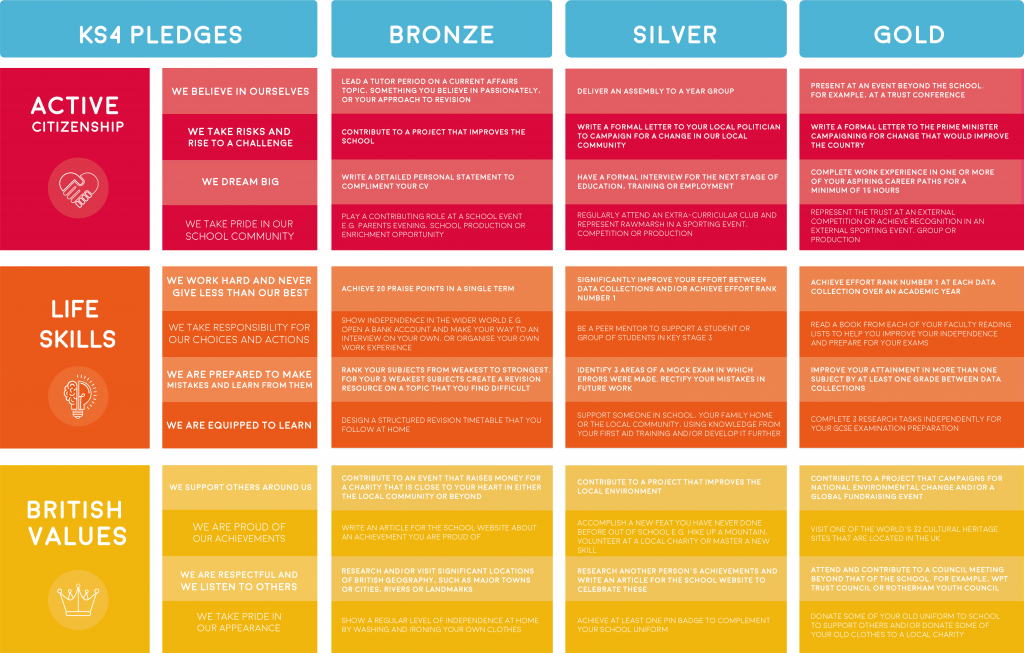 What Evidence could you provide?
PIN BADGES
Students will receive pin badges for each of the 3 pledges when they have successfully completed the 4 tasks in that category.
TAKING PART
The real reward, of course, will be that they have taken part in many enriching events, gained in confidence and will have become involved in supportive communities in the process.
CEREMONIES
Students who complete their Pledge tasks, there will be a graduation ceremony and celebration event at the end of the year.