Students have an account, which 'stores' their money and enables them to make purchases in the cafeteria. Accounts can be topped up using cash at the two revaluation machines which will read their thumbprint to access their account. One of the machines is in the Dining Room and the other is close by. All accounts can be accessed with a PIN number that is specific to each student in the event of the thumb reader not working.
Students then use the thumb or finger that has been scanned to pay for food in the cafeteria. When a thumb is placed on a reader at the till, the student's details appear on the screen – this means that it is impossible for someone else to use their account as it is personal to them.
Students entitled to free school meals automatically get their account credited – their account is exactly the same as everyone else's so no one can tell who is having a free meal entitlement.
Parents can easily get information about whether their child is eating a meal at school. We can send you details of exactly what your child is eating at lunchtime if you are worried about their eating habits or their diet.
Mellors are our caterer, and offer a varied menu each week, on a three-week rotation.
All catering staff have completed Allergy training however, if you require information regarding ingredients, allergies or intolerances do not hesitate to contact the catering team.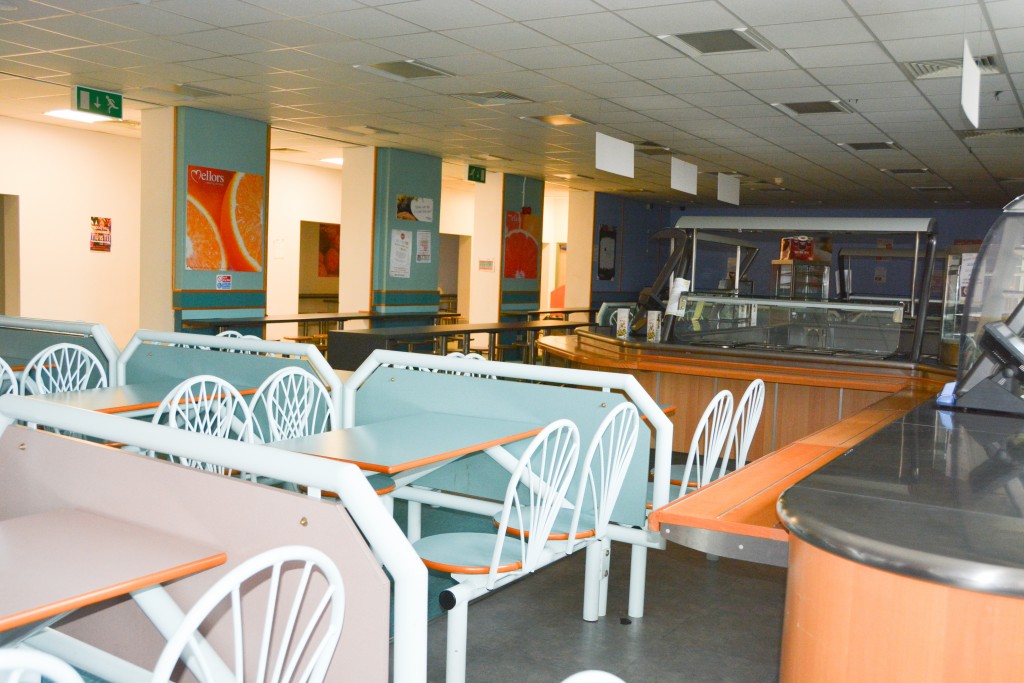 Our dining areas are supplied with plenty of spacious seating where students have comfortable place to enjoy their meals.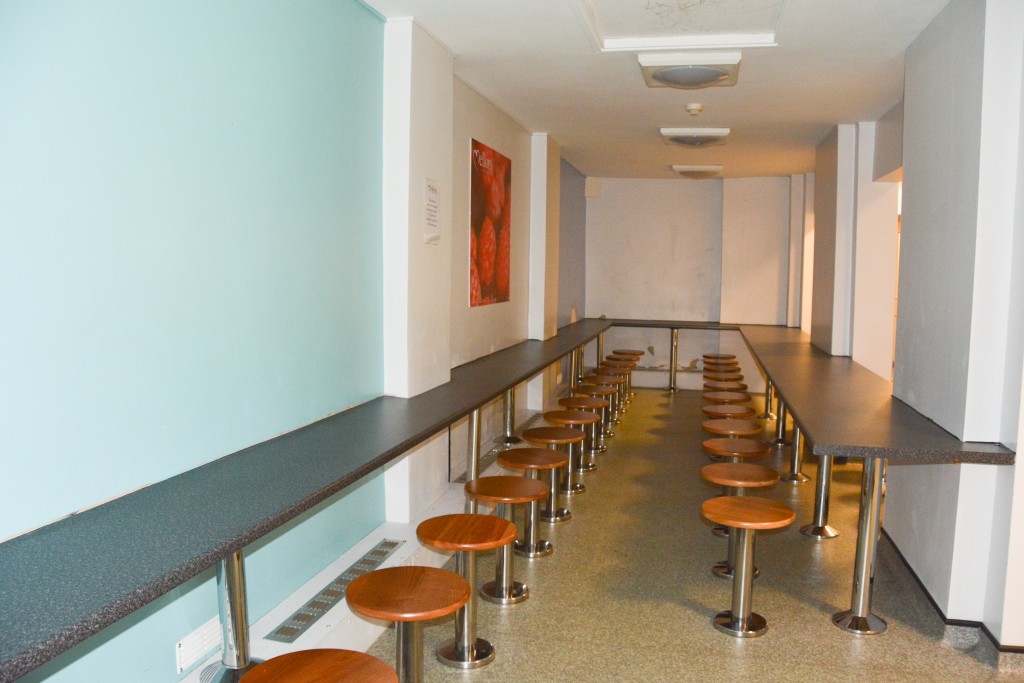 As well as our sit-in dining areas we also offer a range of food outlets, where students can gain access to hot and cold deli options as well as cold drinks and fresh fruit.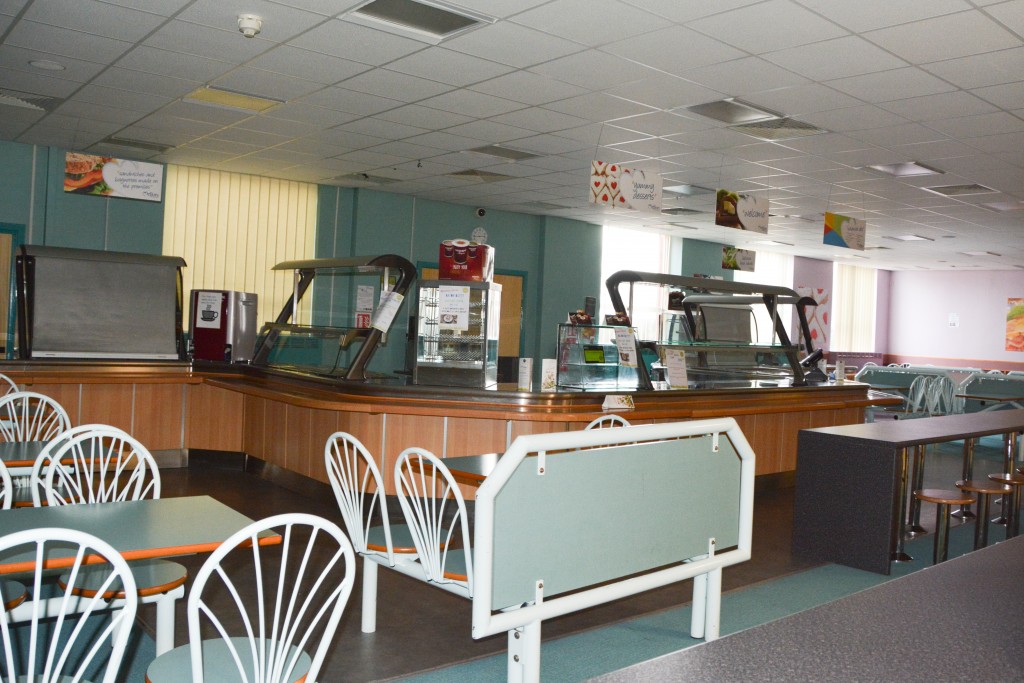 Our dining area offers students a hot meal including Chefs Selection or Continental Choice and a hot dessert. Perfect for a healthy fulfilling meal.