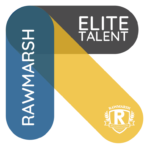 More of our Elite Talent to follow soon…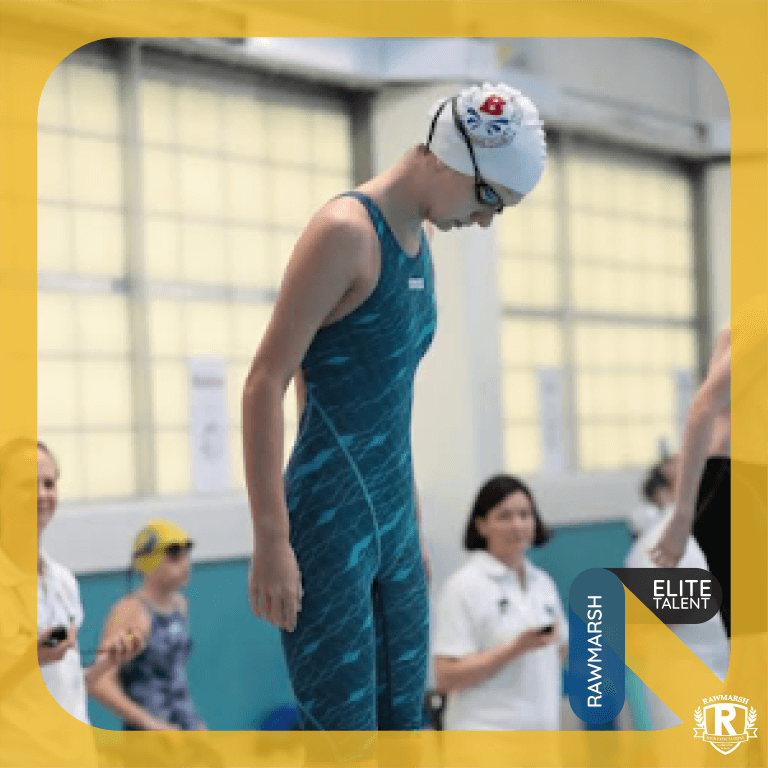 Rebekah – Year 8
In September, Barnsley Swimming Club held their first rounds of club champs where their own swimmers competed against each other.  Rebekah took part in 6 races and achieved an amazing 4 silver and 2 bronze medals. She earned herself a qualifying time for the Winter Yorkshire Championships in 100 fly to go with the 50 fly time previously achieved. In October, Rebekah attended John Charles Aquatics Centre in Leeds for the Yorkshires. She swam amazingly and gave her all. This was no mean feat as she was up against some very fast swimmers. After only having a week's break  she was again competing but this time at Ponds Forge for the Sheffield and District gala. This was a challenging day for Rebekah due to health but through her determination and resilience she came away with 3 gold , 1 silver medal and a couple of new personal bests. Last weekend saw her at another club champs where she gained a bronze in 50 free.
Rebekah's advice for anyone interested in swimming:  "try your hardest in whatever you want to do and you will succeed!'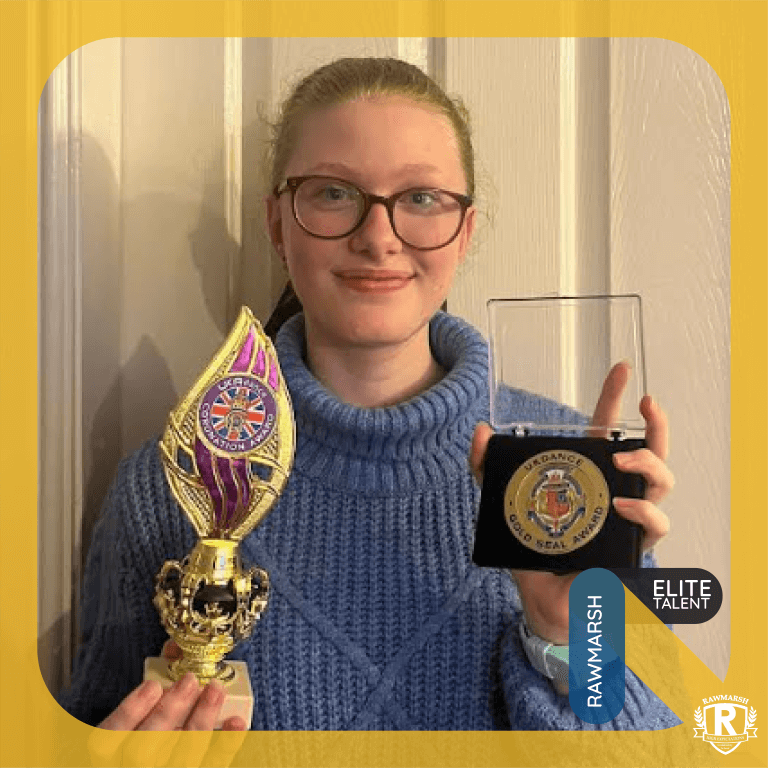 Amy – Year 10
I've been competing in Ballroom and Latin since the age of three, my most recent exam being the King Coronation Award and Gold Seal Medallion. The four dances I was examined on were: Tango, King Charles Waltz, Gainsborough, Mascot. I go to training every Saturday, soon I'll be moving onto the bigger trophies. 
Amy's advice for those interested in Ballroom and Latin: "Do what you love!"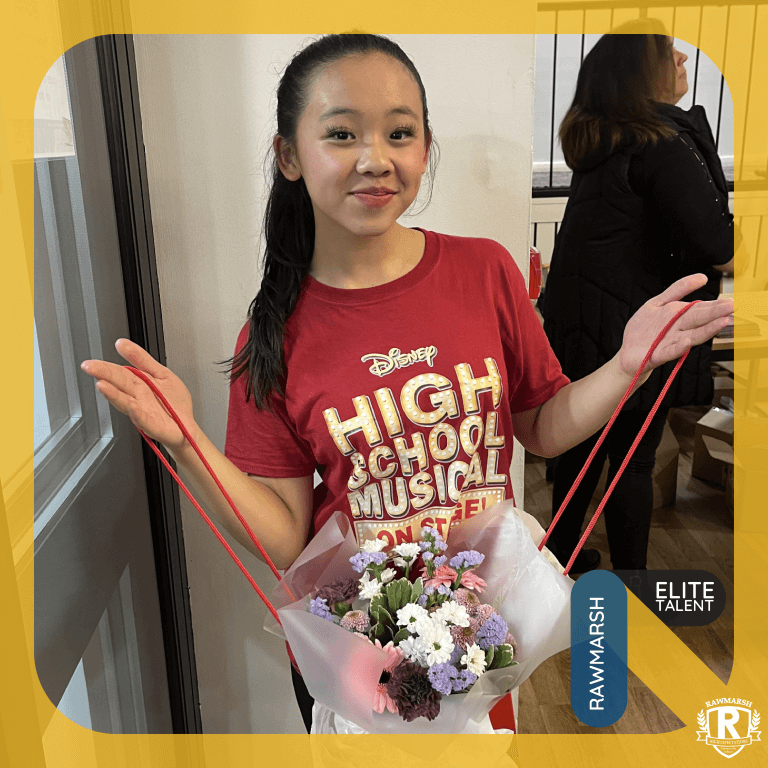 Miley – Year 9
I'm Miley, part of RTSA where we perform two shows per year at the Rotherham Civic Theatre. The last show I was involved in was 'High School Musical' in September, I'm now rehearsing for our next show 'Les Miserables' in March. I rehearse up to three times per week, and I'm looking forward to auditioning for roles at future shows.
Miley's advice for those interested in theatre and performance: "Everyone starts somewhere. Don't let anyone else tell you otherwise!"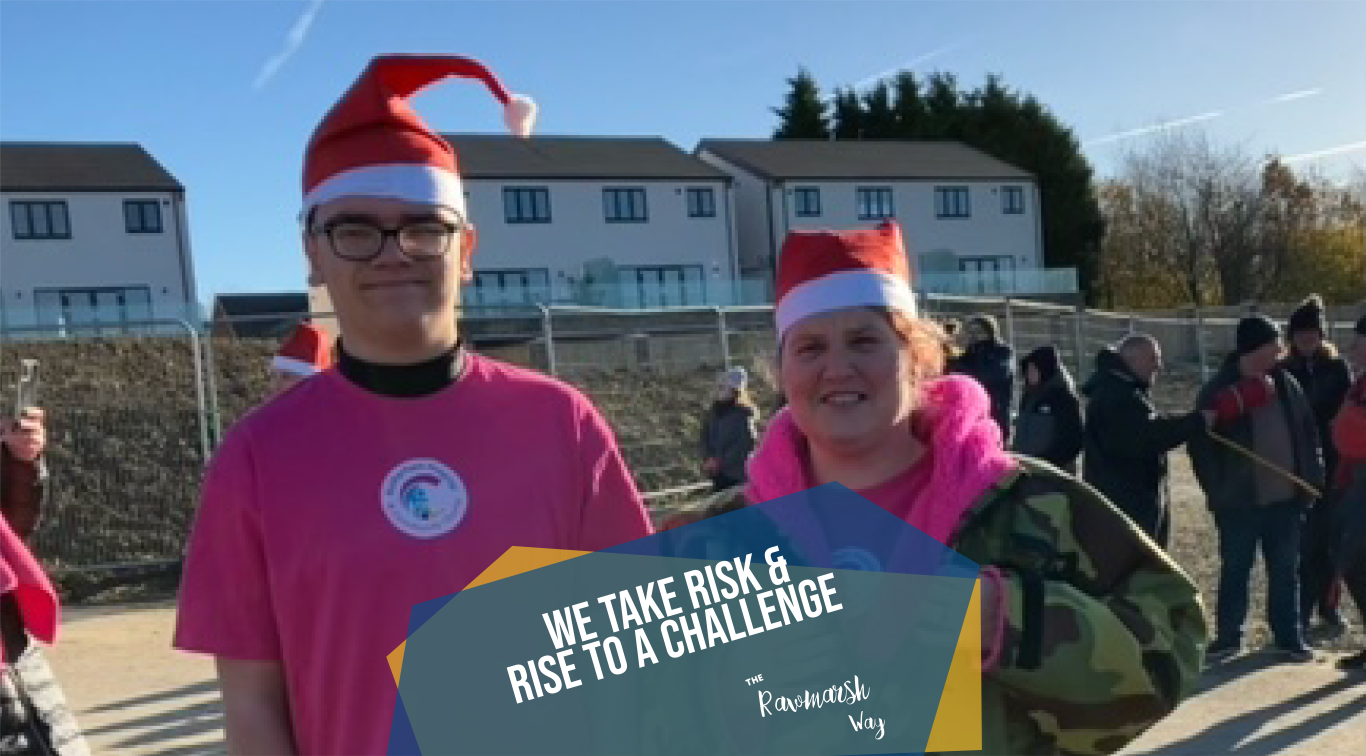 Events
Ryan Hobson Y11 has been busy raising money for a very worthy cause. He completed the Polar Plunge at Wath Lake, along with his Auntie
Read More »