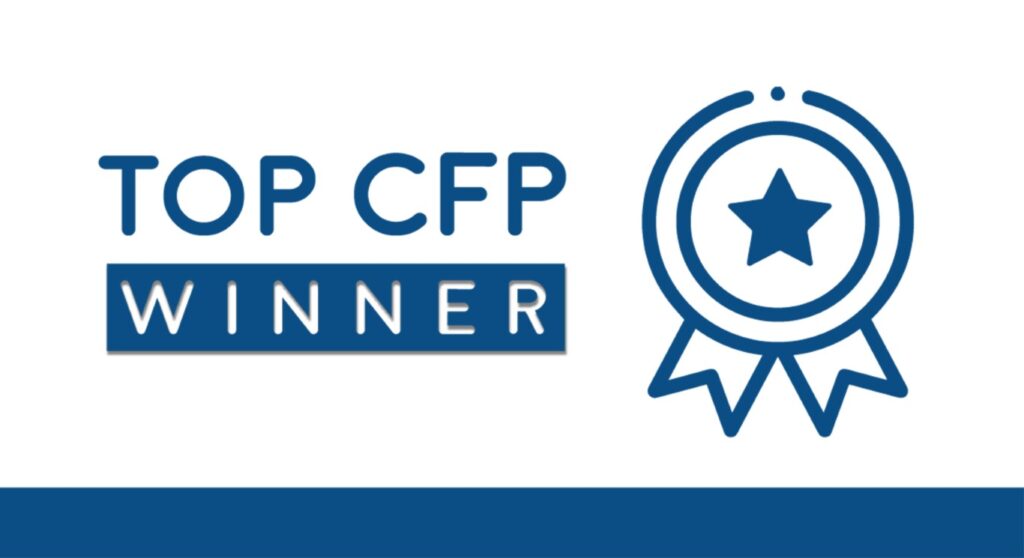 Congratulations to Jack Rowlinson who has received 12 CFPs and no CFCs.  He is the top CFP winner for w/c 8th May 2023.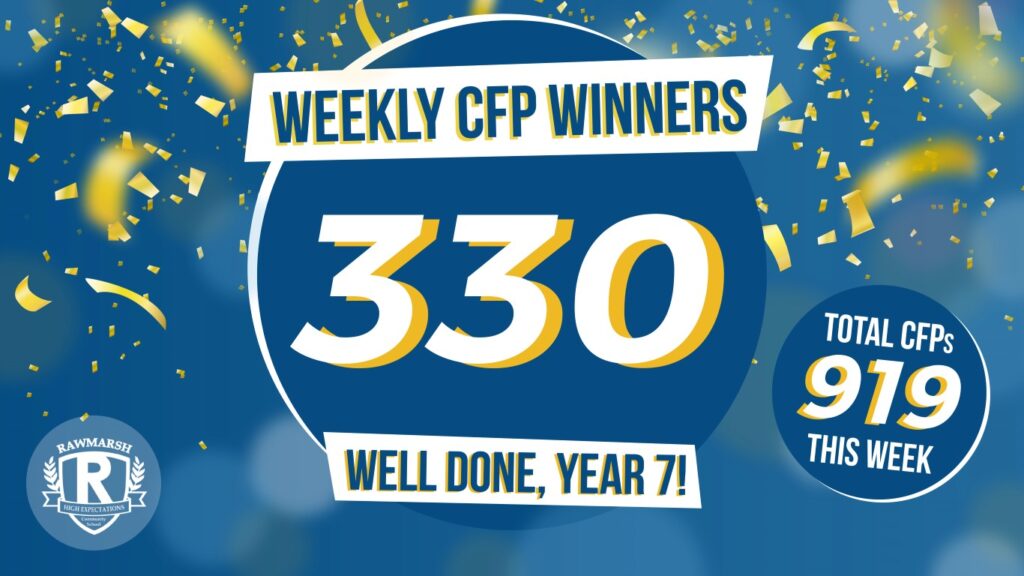 Congratulations once again to Year 7, who had the most CFPs last week! 👏 Across RCS, there were 919 CFPs! A good start to the term, but can we do even better this week? 🤔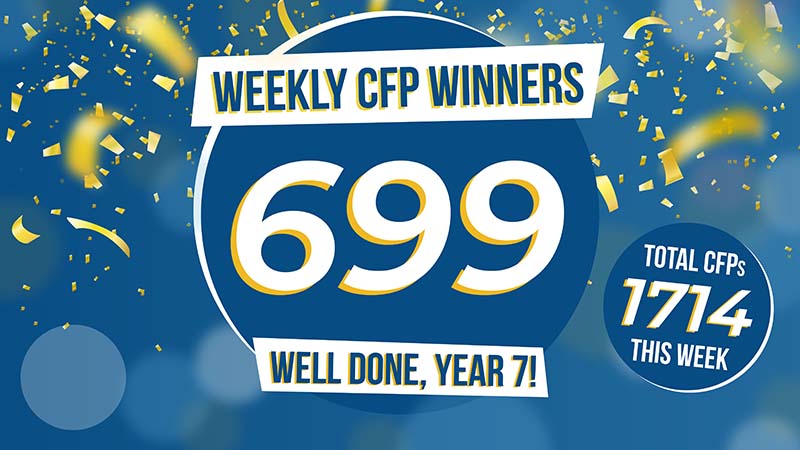 🎉 Congratulations to Year 7 who were the weekly CFP winners for the last week before Christmas with a grand total of 699 CFPs. A superb effort! 👏 In total across RCS, there were 1714 CFPs! Well done, everyone – keep it up this year!